Meet Our People
At Watko Benefit Group, we are a reliable and collaborative group of individuals with years of industry experience between all of us. Our ability to connect with our customers and meet their needs is a fundamental part of our business.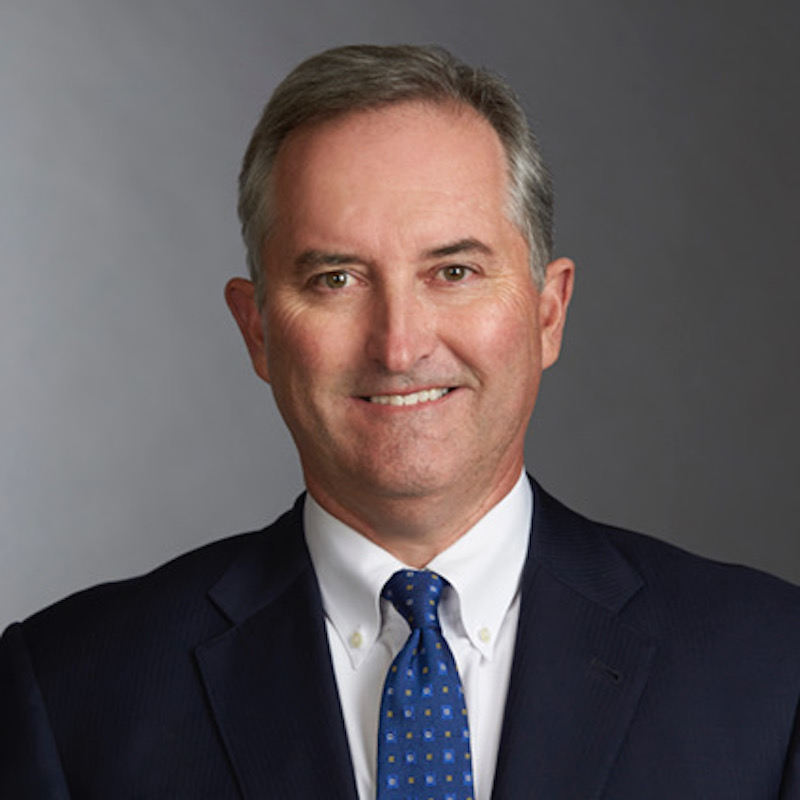 Greg Watkins, CLU
President
Greg Watkins is the founding principal of Watko Benefit Group. He started Watko in order to create a unique employee benefits experience, focused on the needs of its growing client base. Prior to founding Watko Benefit Group, Greg held senior positions on both sides of the industry. He was a regional manager for one of the country's leading life and healthcare insurance providers, as well as Healthcare/Welfare practice leader and producer for the country's largest independent insurance broker. Throughout his career, Greg has been passionate about providing a measurable difference to his clients' employee benefit programs, while successfully building long-term relationships with customers. This passion became the driving force for the creation of Watko Benefit Group and remains its foundation today.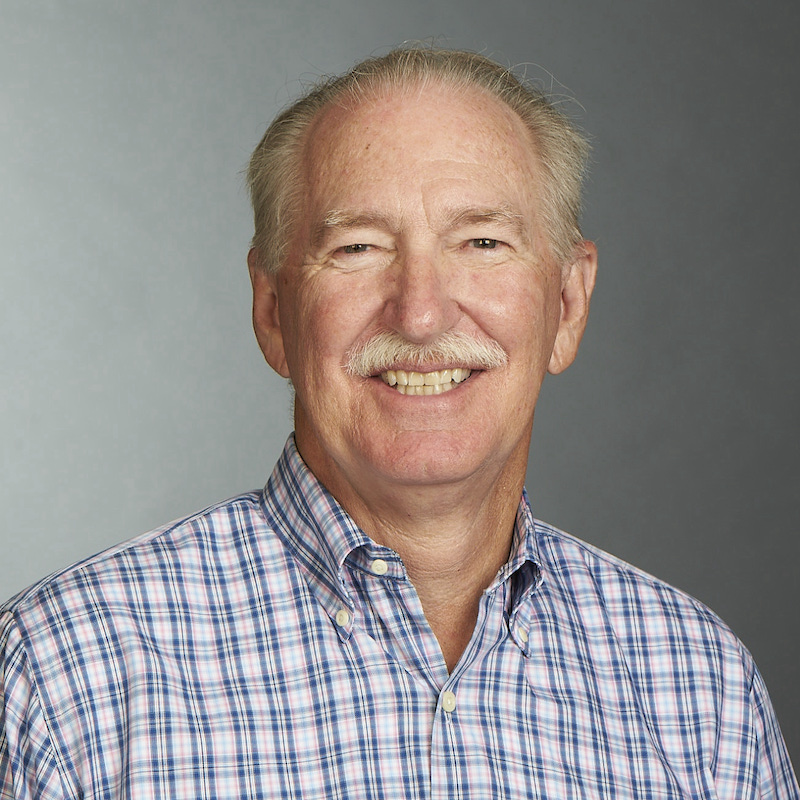 Bob Zeller
Benefits Consultant
Employee benefits executive with over 3 decades of experience and a passion for developing relationships, negotiating favorable terms on behalf of customers, premier customer service and building/managing high performing teams.  Over his career, Bob has primarily worked in health insurance with a focus on employee benefits for small-to-medium size companies. Bob was Vice President of sales & service with the largest health insurance carrier in Kansas City, Partner/Producer with a large insurance agency, President of a general insurance agency and now a consultant focused on helping his clients and their employees. He has demonstrated an ability to build businesses, meet the needs of his clients both large & small, and has a positive impact with his clients.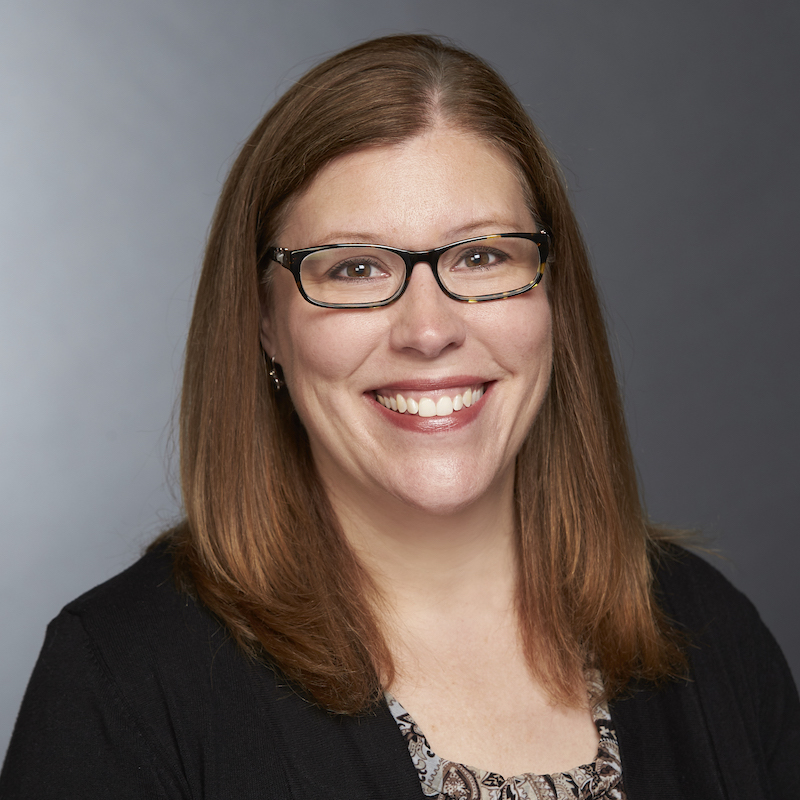 Kari Hoback, HIA
Senior Account Manager
Kari has worked in the insurance and employee benefits industry since 1989 after beginning her career with Unum Life Insurance Company as a sales assistant. She joined the team from Great-West Life Insurance, where she was office manager and service representative.  Kari holds the HIA designation from the Health Insurance Association of America and is a licensed insurance agent in the states of Kansas and Missouri. Kari has been instrumental to growth by effectively serving our customer needs in a professional and responsive way. Customers trust Kari because of the consistent accurate results she delivers on a daily basis. As Senior Account Manager, Kari is responsible for helping clients implement benefit plans, and assuring they are satisfied with the plans and vendors chosen.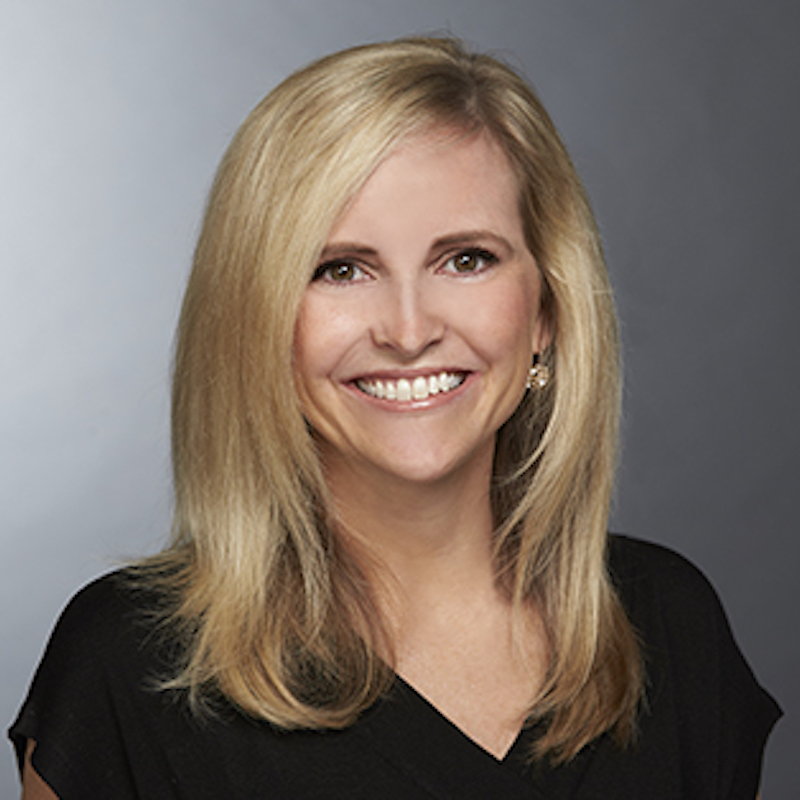 Katie Mercurio
Account Manager
Katie has worked in the insurance industry since 2011. She started as an Account Manager in the large group market at Blue Cross Blue Shield of Kansas City. Katie handled the benefit and service administration for over 50 accounts, organized and led enrollment meetings, and assisted clients with their renewal decisions and plan documents. Katie is a licensed insurance agent in Missouri and Kansas. Prior to Blue Cross Blue Shield of Kansas City, Katie graduated from the University of Missouri-Columbia in 2008 with a degree in Marketing. After graduation, she worked as an HR administrator at Cerner Corporation.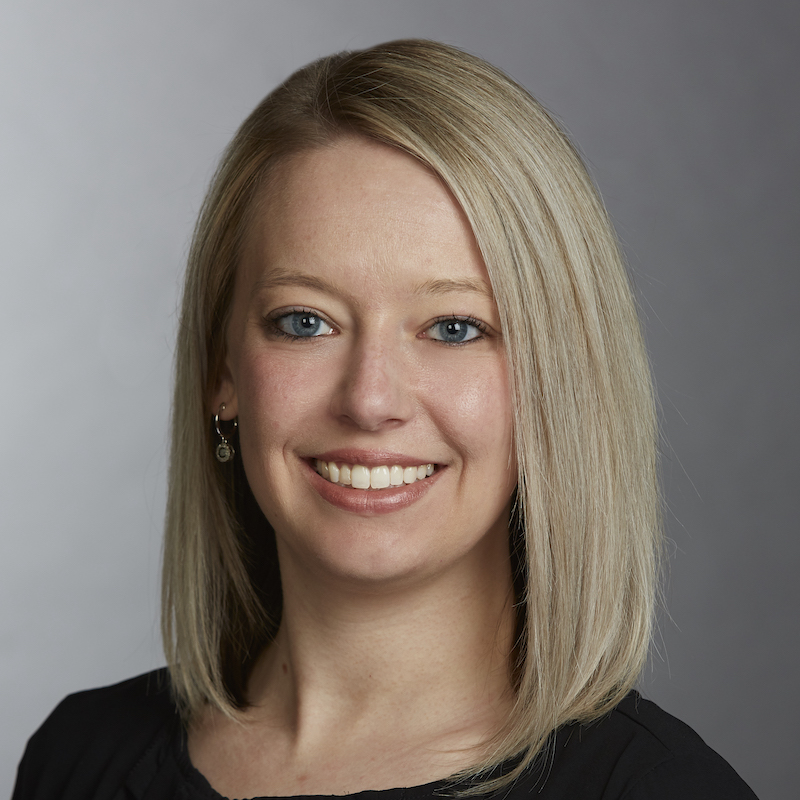 Jessica Hawkins
Account Manager
Jessica serves as an Account Manager at Watko Benefit Group. As an Account Manager, Jessica assists clients with administering their benefit plans. She is responsible for evaluating vendor services and products and determining the best suite of solutions to match each customer's goals. Jessica has a passion for helping others and enhancing the client experience. Prior to joining the Watko team, she served as a Customer Support Supervisor and was focused on building relationships with employers and employees working in various industries. She graduated from the University of Kansas in 2011 with a degree in Communication Studies. She has worked in the Human Resources field since 2008.