Your Benefits Partner at Work
A full-service provider, Watko Benefit Group develops and services employee benefits programs that are competitively priced and creatively structured. Our clients come in all sizes from as few as 10 employees to over 3,000. Regardless of size, we offer a collaborative approach and bring 50+ years of combined experience to develop solutions specific to each client.
Our objective is to be your benefits partner at work – helping you to deliver updated programs that fit the needs of both you and your employees.
Watko Difference
We are structured to service client needs in a highly specialized manner. Our experience in healthcare plans has roots in the carrier side of the business, which allows us to bring our clients insight and perspective that creates added value. It also allows us to offer a unique system for the measurement and monitoring of vendor offerings.
Custom Solutions
Regulatory requirements are limiting flexibility, as mandates are requiring consistency between plans. This trend highlights the need for a creative approach in the development of cost-efficient healthcare plans. Our custom solutions are designed to produce better results that can be implemented effectively and measured on an on-going basis. Many clients come to us because of the innovation and flexibility we bring to meeting their specific business objectives.
Passionate Service
We measure our performance based on our clients' satisfaction with our services. Our passion is the delivery of a service level that exceeds your expectations, on an ongoing basis. We accomplish this by using our extensive industry experience and relationships with vendors to produce relevant solutions customized to your specific situation.
As a client you can expect us to be:

Proactive in our approach

Independent and unbiased in our assessments

Creative in suggesting solutions

Aggressive in controlling costs

Passionate in our service delivery

Earnest in building positive vendor relationships

Current in our industry knowledge

Innovative in our administrative efforts

Open and up front with you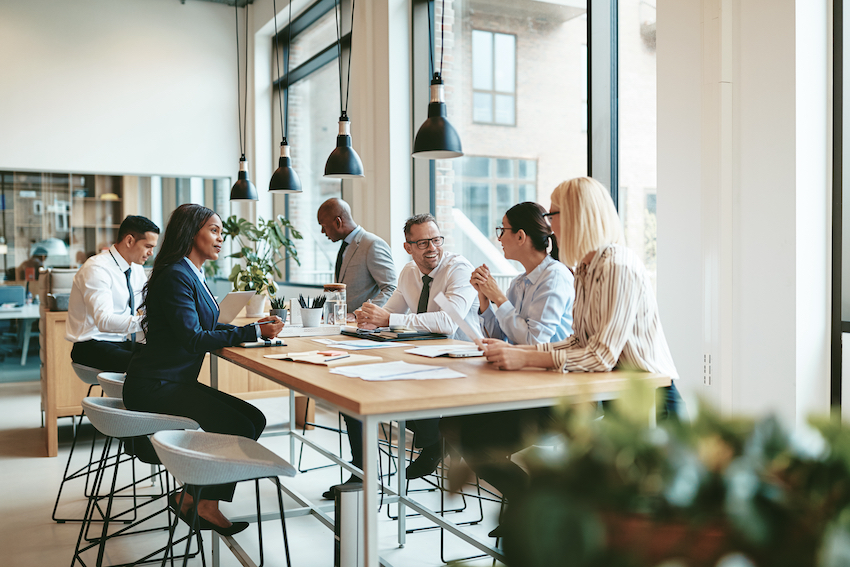 Our Approach
We start with the end in mind – a long-term relationship with each client, built on trust and mutual respect. To accomplish this, we believe it is important to develop common understanding and shared expectations from the beginning of each relationship. As a result, we have developed the client promise shown above that all clients can expect from the professionals at Watko Benefit Group.
We also understand that the challenges of delivering employee benefits have never been greater. Federal and state legislation evolve daily and plan costs are ever-increasing. As your Benefits Partner at Work, we will tackle these challenges head-on to help assure that your benefit plans are structured properly, priced competitively, communicated efficiently, and serviced to exceed your expectations.
Our Process
For each client, we provide a thorough analysis of your plan design, make recommendations for modifications based on current industry developments, and integrate outsourcing options based on your unique needs.
As our client, you will benefit directly from:
— Employee Benefit Plans that are competitive in price and focused on your goals and objectives.
— Communications to employees that support the company goals and clearly communicate and support the benefits strategy.
— A dedicated team of benefit professionals that take an independent, objective, and consultative approach to meeting the needs of clients.
Our longstanding relationships with insurance companies allow for superior terms, long-term service relations, and happier employees. Technology tools that simplify the delivery of your benefit programs.
Our Strategy
We are committed to innovation using our industry experience to listen, analyze each business scenario, research, and select the vendor relationships and metrics that will deliver the most value.
Our clients turn to us because we consistently deliver the services they need in a uniquely personal, professional, and creative way. They trust us as partners in their success because we are passionate and loyal about what we do.